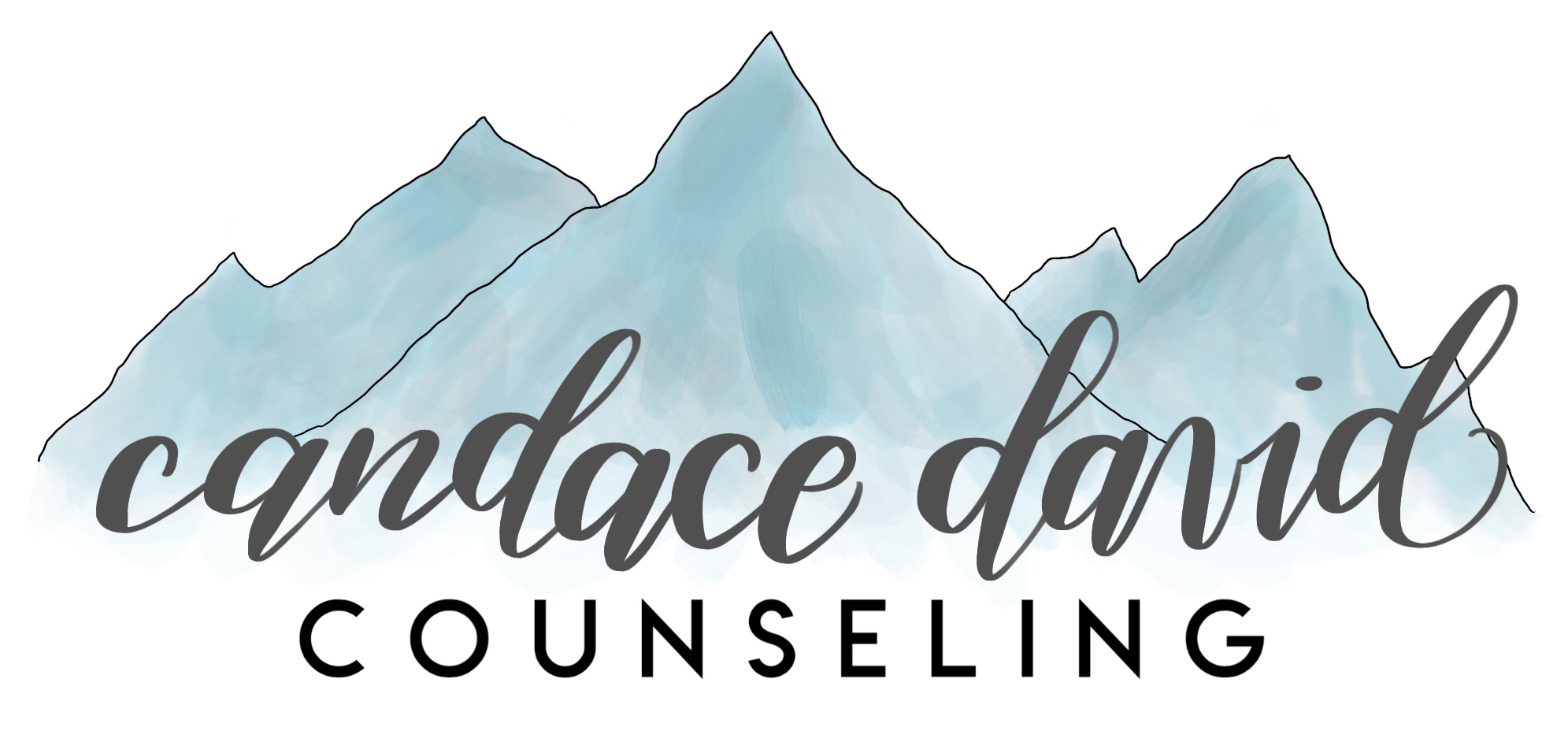 come to a place where you will feel…
Heard. So often we talk to people, but don't feel like they are actually listening.
Challenged. It's not always enough just to be validated, but to also have someone who can point out areas where we can improve and make changes.
Hopeful. It can be so easy to get stuck in a hole and feel like there is no way out. I would love the privilege of empowering you to climb your way out and move onto bigger and better things.